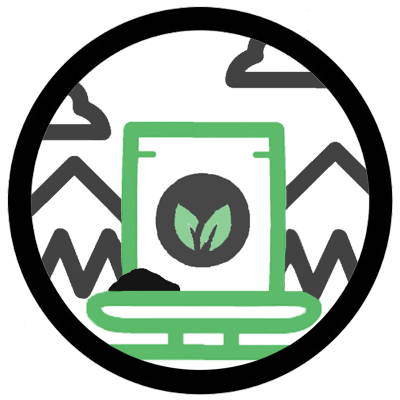 We package our coffee in Compostable packaging to aid in our mission to create a sustainable coffee that you can rely on.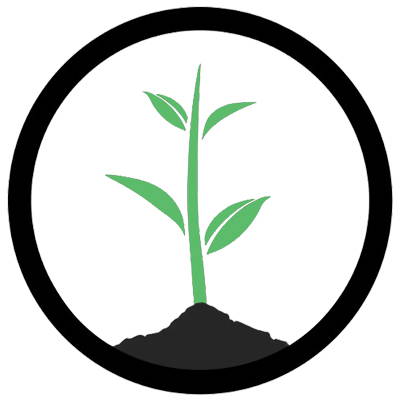 One Order = One Tree Planted
For every order purchased, we donate to plant one tree to help improve reforestation efforts. You drink coffee, we'll plant trees!
"HBC does not disappoint! I've been absolutely delighted and a bit surprised by the pure deliciousness of these brews! I normally drink my coffee with tons of cream and sugar to hide the bitter taste, but HBC is the first coffee I've ever been satisfied with drinking straight black! My favorite flavor so far has been Red Rocks. You will not be let down if you buy Hikers Brew!"
"I love the small size of the Venture Pouches! You can serve coffee to your whole camping crew, but don't have to give up space in your pack. I also love the fully compostable packaging, because the earth is important to me. The quality of the coffee is great as well! I'm not one to normally like "flavored" coffee, but the caramel coffee was OUT OF THIS WORLD! You need this coffee in your life!"
"I really loved the flavor and quality of this coffee. It has a pleasant flavor, smooth finish, and doesn't leave an acidic after taste. I like that it's roasted immediately before shipping, and that I can buy whole bean. I have already purchased several bags of Hazy Hiker, and I will continue to buy it."
Read More Customer Reviews
"I HAVEN'T BEEN EVERYWHERE, BUT IT'S ON MY LIST"
"I HAVEN'T BEEN EVERYWHERE,
BUT IT'S ON MY LIST"