Hikers Brew creates sustainable coffee products that inspire you to get outdoors and enjoy the little things.
Hikers Brew was created in 2016 by young entrepreneurs driven by sustainability for the outdoors. With many coffee brands offering single-serve coffee options packaged in plastic or foil, we are one of the first coffee companies to adopt a compostable package. To this day, we offer a compostable pouch containing enough coffee grounds to brew 2-4 cups. The Venture Pouch is small enough to fit in your pack or pocket!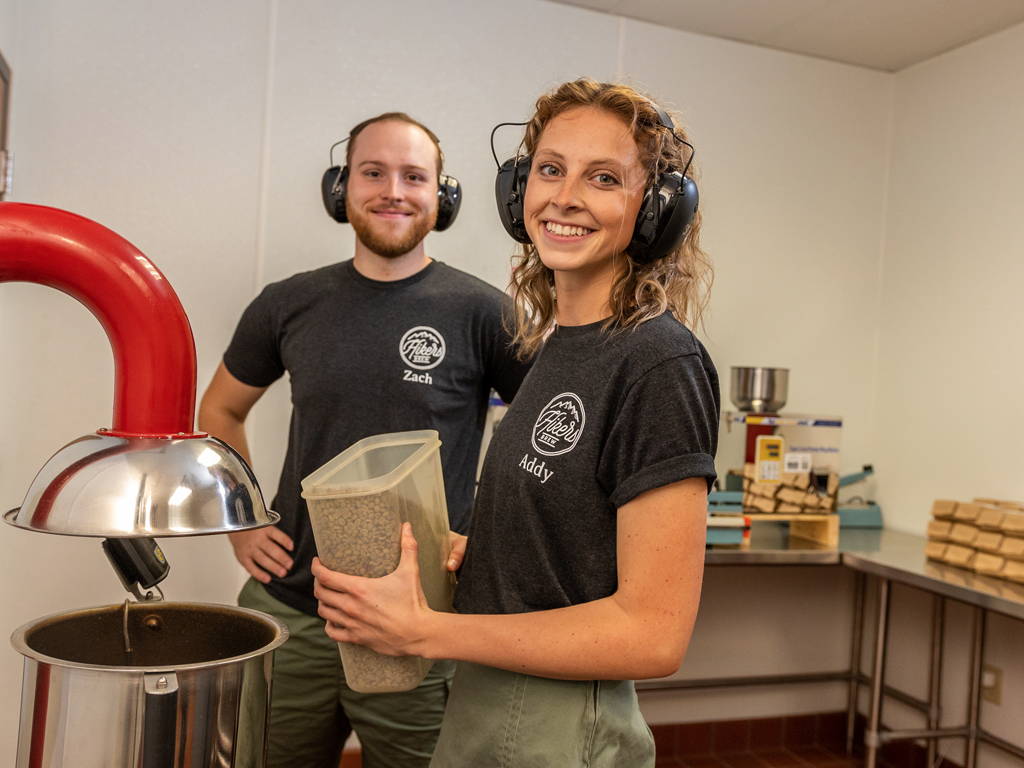 Hikers Brew is a couple-run business founded by Zach and Addy in Eau Claire, WI. Hikers Brew is a two person team roasting, packaging, and shipping all in-house. We currently rely on nimble team of independent reps for sales, marketing, and PR.
Roasted Fresh for Adventure
We take pride in roasting fresh in-house and per-order. When a customer places an order, we work hard to roast and package that order fresh and get it out the door within 48 hours. This way our customers can expect the freshest possible coffee for what adventures lie ahead.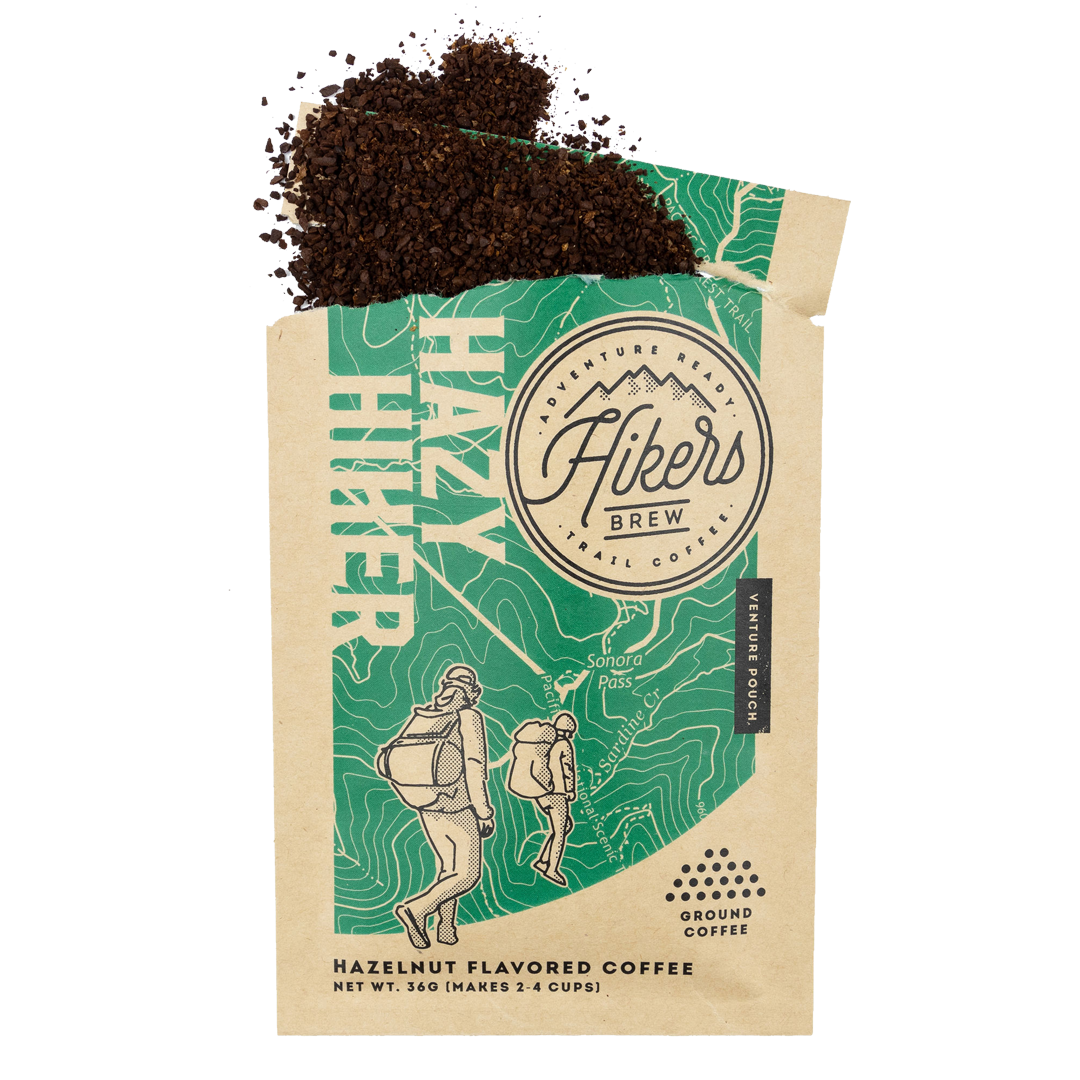 The Venture Pouch is a convenient compostable package filled with fresh ground coffee. Small enough to store in your pack or pocket!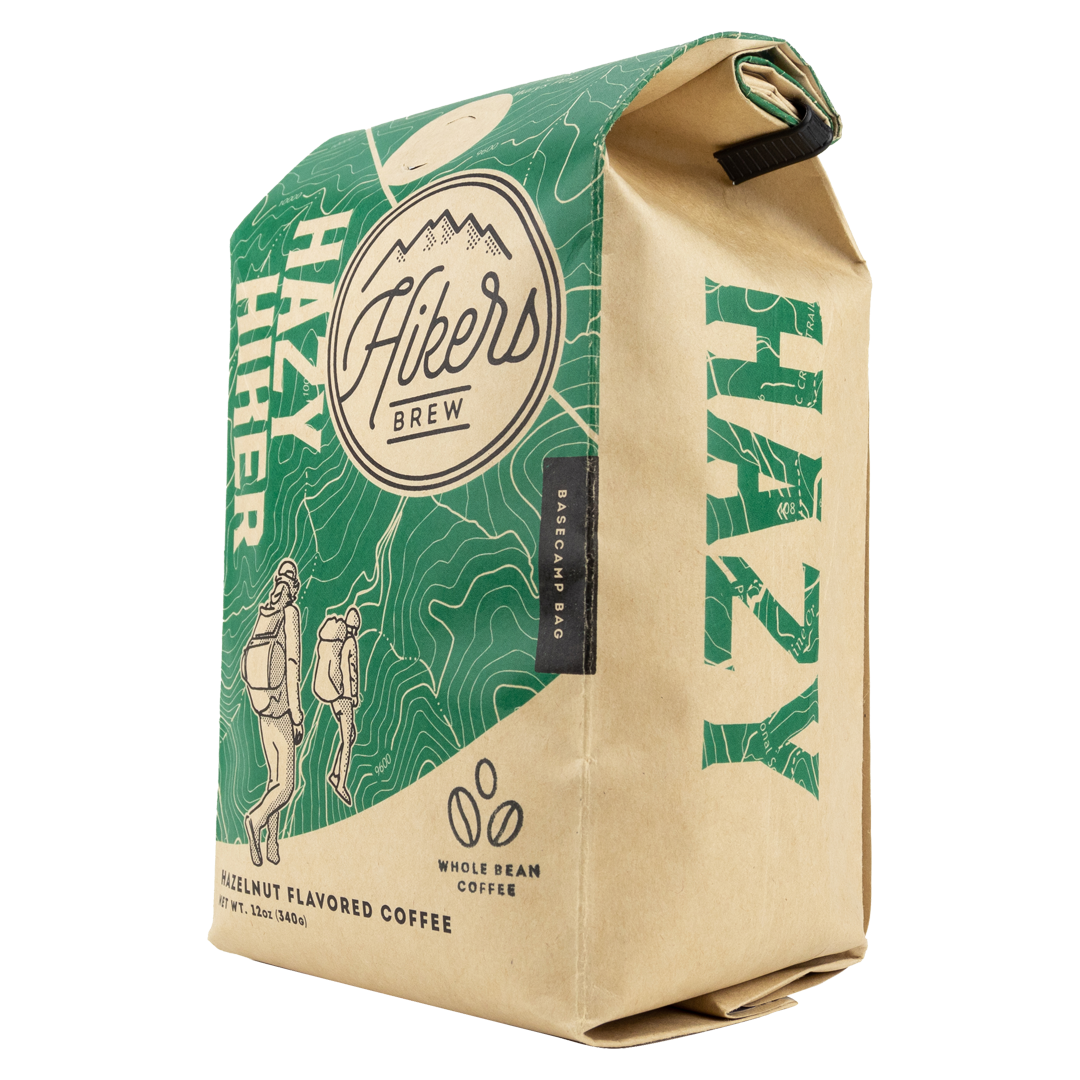 The Basecamp Bag is for those at home, the office, camping in a Cabin, or RV! Our 12oz. bulk coffee option for all brewing methods.
Hikers Brew Coffee in the News